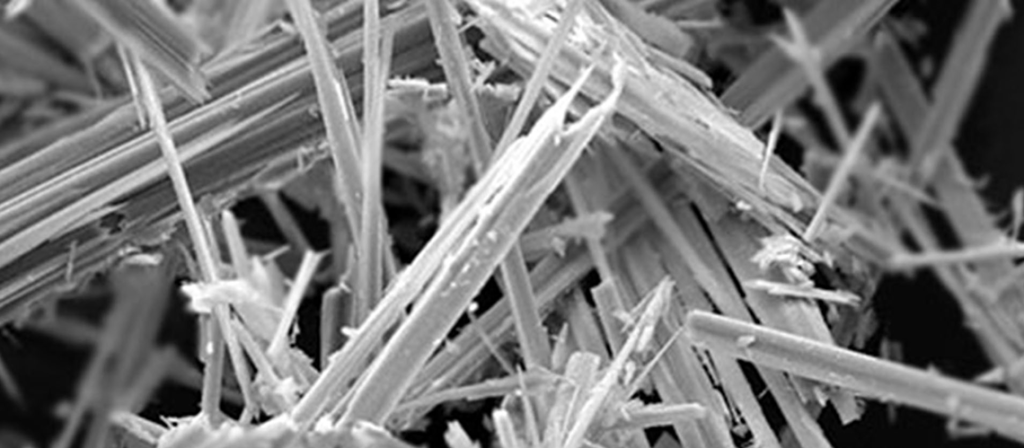 Enquire about an asbestos survey
If you would like to enquire about an asbestos survey or you need some advice
You can use the request a callback form or call us on 01274 959994 / 07703 203930, or email Jane at jb@hsgasbestossurveys.co.uk.  we will get back to you as soon as possible.
We look forward to hearing from you.
If you need an asbestos management survey for your building or an asbestos refurbishment survey, we can help.
You may be unsure if a material contains asbestos. We can take a sample for you and have the results back the same day if required.