BBC Report: Hospital asbestos 'a ticking time bomb'
The number of people who could contract cancer from asbestos exposure in London's hospitals is a "ticking time bomb", it has been claimed.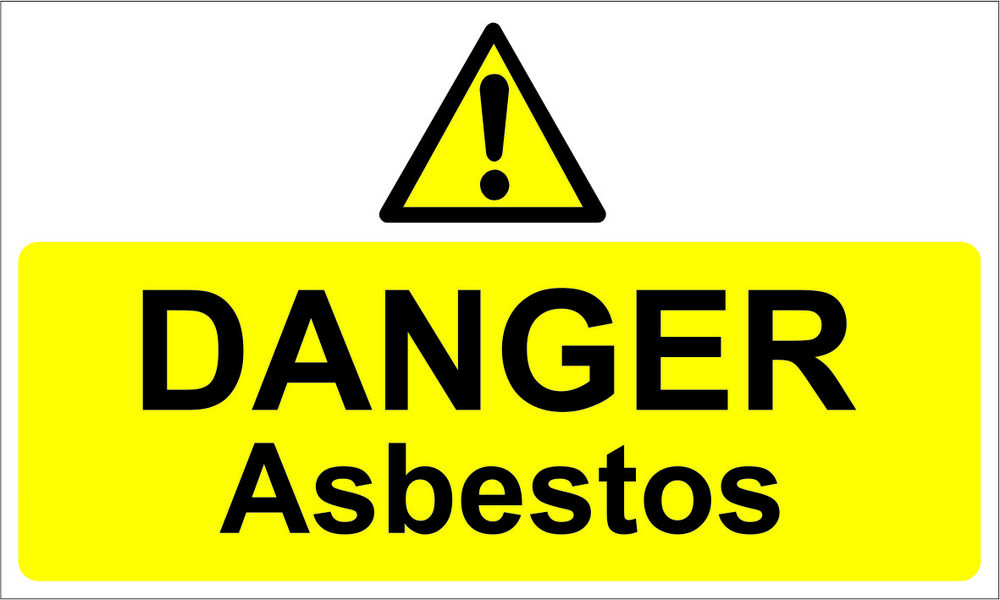 BBC London has found 94% of hospitals in the capital contain asbestos.
About 1,000 people have died from mesothelioma since 2011 in London, seven of which were doctors and nurses.
The government said many parts of the NHS estate date from an era when asbestos was widely used but it is considered safe if left undisturbed.
The Health and Safety Executive says white asbestos, the type used in hospitals – often to protect piping, does pose a risk if disturbed.
Jerry Swain, acting national instructor for Unite's construction centre, and lawyer Isobel Lovett, who has dealt with asbestos cases for 17 years, have both described the number of people who are developing mesothelioma as like a "ticking time bomb".