Asbestos what is it and where can it be found
Where can asbestos be found?
Asbestos is mined and is still being produced. Renowned for its insulating, heat resistant, and strengthening properties, asbestos was commonly used within a range of different construction materials in the late 20th century.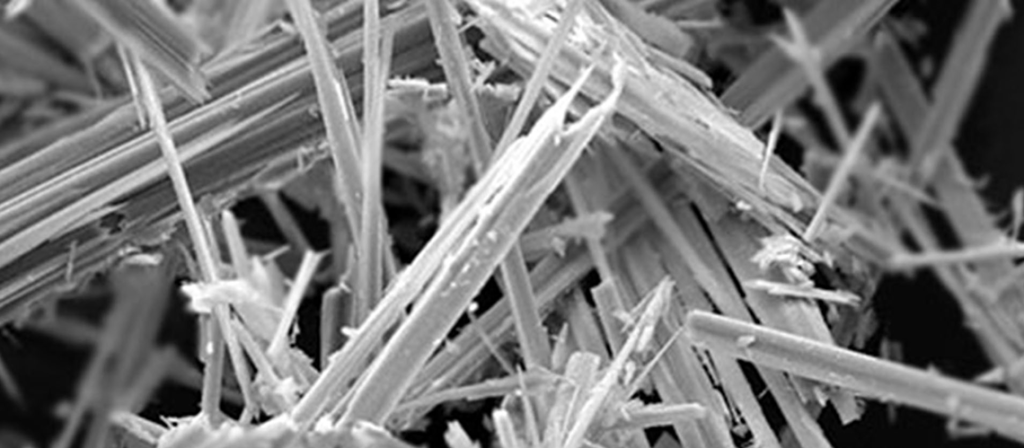 Asbestos is very versatile, therefore it was in use in a large variety of materials. Externally these materials can include asbestos-containing roofing felt; asbestos cement roofing sheets and cement roof tiles; asbestos cement guttering; soffit & fascia boards. Internally these materials can include sprayed asbestos and textured coatings (ARTEX – Asbestos Reinforced Textured Coating); insulation boards including ceiling/wall panels; Asbestos vinyl floor tiles; fuse boxes containing asbestos; toilet seats/cisterns made from asbestos and ironing boards to name just a few.
This fibrous mineral has also been discovered in more unusual objects. These objects can include make-up; jewelry; cameras; radios, crayons; toys, and even talcum powder!
HSG Surveys Ltd carry out asbestos surveys within the North of England, including Yorkshire, Lancashire, Liverpool, and the North East Contact us for a quote or for general advice.