Asbestos Surveys and Sampling Manchester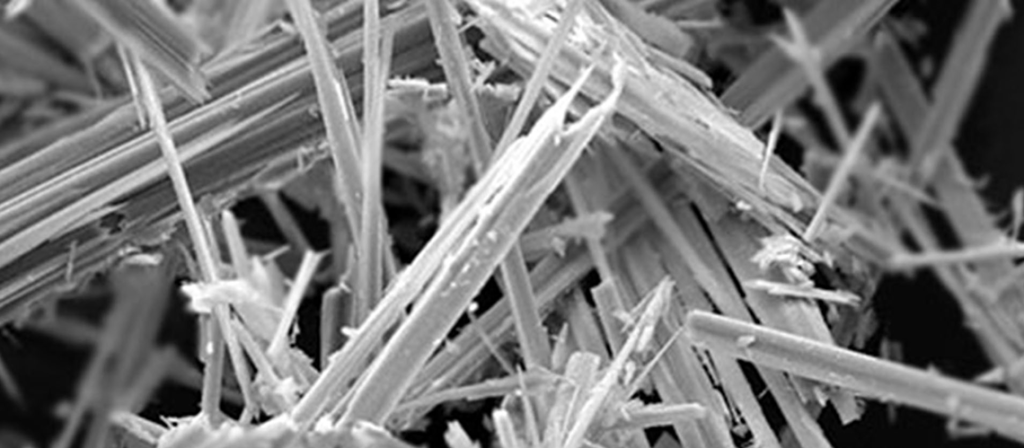 Providing Asbestos Surveys and Asbestos Sampling in Manchester.
HSG Asbestos Surveys are a local independent professional surveying company undertaking asbestos surveys and sampling throughout Manchester and Greater Manchester. We offer a prompt service for asbestos management surveys, asbestos refurbishment surveys and asbestos sampling.
Our priority
To provide a professional service for asbestos surveys at a competitive price to our  Manchester and Greater Manchester clients. 
Experienced
Our asbestos surveys are carried out by fully qualified and experienced asbestos surveyors on a day and time to suit you. Our Asbestos Surveyors are qualified to BOHS 402 for asbestos surveying & BOHS 405  for managing asbestos in buildings.
Independent
HSG Asbestos surveys don't carry out asbestos removal, and we have no financial reasons for finding asbestos products in your buildings.
For More Information, Contact us
01274 959994 or 07703 203930; or email jb@hsgasbestossurveys.co.uk
If you prefer, you can complete the contact form; we will get the quote for the asbestos survey or asbestos sampling back to you within 24 hours.
Click here for Asbestos surveys explained
We conduct the following Asbestos Surveys in Manchester.
Asbestos Sampling.
Management surveys for asbestos.
Pre Asbestos Refurbishment Surveys.
Pre Asbestos Demolition Surveys.
Prompt Service
The asbestos survey report will be ready and available within one working week after the site survey.
Results from sampling are available within three days.  
A one/two-day service is available if required.
See below for recent asbestos surveys our surveyors have undertaken in Manchester.
Asbestos Management Survey: The Old Town Hall, West Didsbury, Manchester.
Asbestos Refurbishment Survey: The Neighbourhood, Manchester.
Asbestos Refurbishment Survey: Waterloo Hotel/Parkview Residence, Manchester.
Asbestos Refurbishment Survey: London House, Manchester.
Asbestos Management Survey: Country Baskets, Manchester.
Asbestos Management Survey: Longley House and Universal House, Manchester.