Asbestos Surveys/Asbestos Sampling Leeds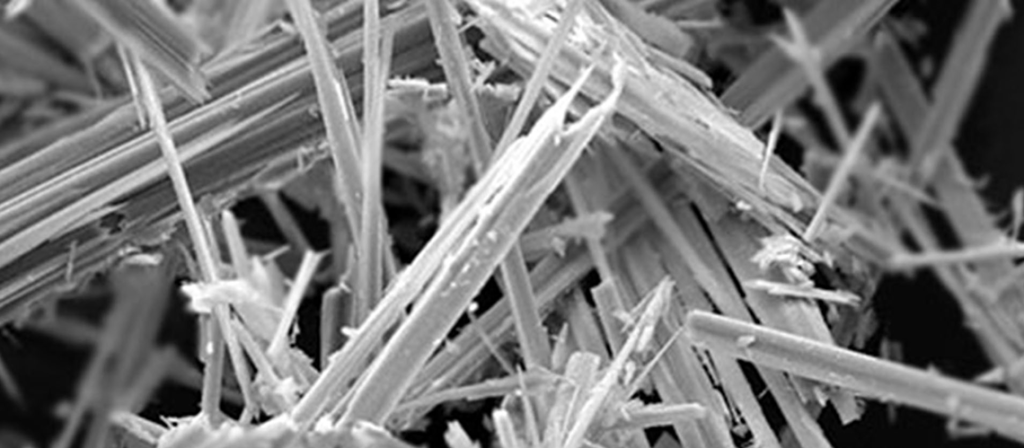 Asbestos Surveys/Asbestos Sampling in Leeds
HSG asbestos Surveys carry out all types of asbestos surveys and asbestos sampling in Leeds.
We are a local asbestos surveying company covering Leeds.
We carry out asbestos surveys for all types of organisations and individuals. Our clients range from educational academies, retail, industrial, construction and domestic.
Enquire about an asbestos survey
If you would like to enquire about an asbestos survey in Leeds or you need some advice
Call us on 01274 859994 / 07703 203930 / jb@hsgasbestossurveys.co.uk or fill in the contact form with your details and the property address; we will get back to you as soon as possible.
Experienced
All of our surveyors are accredited and experienced and qualified to BOHS 402 and BOHS 405.
Prompt
The results from asbestos sampling usually are available from the UKAS laboratory three days after the site visit.
Asbestos survey reports are usually available five days after the site visits.
An enhanced service is available for both services if required.
Sectors
HSG Asbestos Surveys provide surveys for all types of properties in Leeds and the surrounding areas for commercial and domestic clients.
Impartial
We offer friendly and impartial advice, we do not carry out asbestos removal.
Whatever your asbestos sampling or asbestos surveying requirements are, we can help.
If you're buying or selling property in Leeds and require a suspect material sampling for asbestos, we can help.
If your lease is up for renewal or the bank/solicitor asks for an asbestos survey, we can help.
If you are about to start building works or refurbishing a property, you may need an asbestos refurbishment survey; we can help.
If you are about to start demolition on a building, you may need an asbestos demolition survey; we can help.
Some of the asbestos surveys our surveyors have carried out in Leeds are shown below.
Asbestos Refurbishment Survey: Leeds Town Hall
Asbestos Refurbishment Survey Aagrah Garforth Leeds
Asbestos Refurbishment Survey Bramley Library Leeds
Asbestos Management Survey Bowcliffe Hall Bramham Leeds
Asbestos Refurbishment Survey Former Leeds College of Technolgy, East Bank Centre Leeds
Asbestos Refurbishment Survey Kirkgate Market Leeds
Asbestos Management Survey Country Baskets – Leeds
Asbestos Refurbishment Survey Leeds Building Society – Sovereign House
Asbestos Reinspection Bruntcliffe High School Morley Leeds
Asbestos Sampling HMPS Leeds
Asbestos Refurbishment Surveys: Garforth Academy
Asbestos Re-inspection Survey: Garforth Academy