Asbestos Surveys and Asbestos Sampling Bradford
If you need an Asbestos Survey or Asbestos Sampling in Bradford? Then HSG Asbestos Surveys can help, we offer free quotations and advice.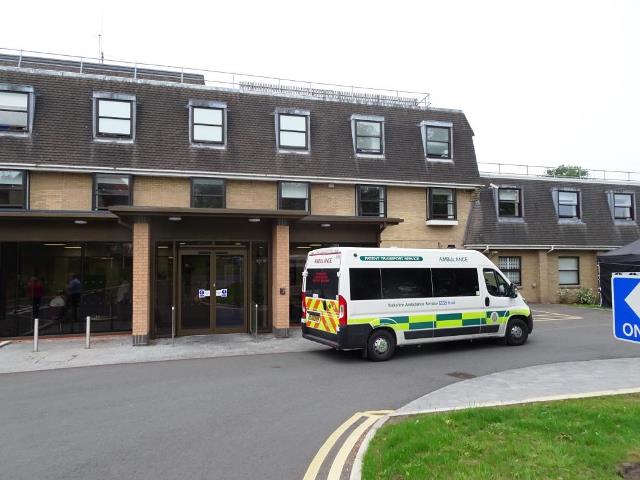 Asbestos Management Surveys
You may require an asbestos management survey before buying or selling a property in Bradford or you may have a responsibility to manage a non-domestic property, you will have a duty to manage as set out in regulation 4 of the Control of Asbestos Regulations 2012.
Asbestos Refurbishment Surveys
If you are planning any refurbishment, demolition, or maintenance and repair work in Bradford you may require an asbestos refurbishment demolition survey. It is a legal requirement to establish if you have any asbestos products in your building before any refurbishment or demolition.
Asbestos Sampling
If you do not need a full asbestos survey but need to know if a specific material contains asbestos, we carry out asbestos sampling in Bradford. You may have a ceiling, wall, or garage roof you are unsure of. We can take a sample of the suspect material to determine if asbestos is present. The results from the sampling are normally available from the UKAS accredited laboratory in 24 to 48 hours
HSG Asbestos Surveys conduct Asbestos management surveys, Asbestos refurbishment demolition surveys and, Asbestos sampling in Bradford and the surrounding areas.
If you would like to enquire about an asbestos survey in Bradford or you just need some advice
For More Information, Contact us
01274 959994 or 07703 203930; or email jb@hsgasbestossurveys.co.uk
If you prefer, you can complete the contact form; we will get the quote for the asbestos survey or asbestos sampling back to you within 24 hours.
Some of the asbestos surveys our surveyors have carried out in Bradford are shown below.
Asbestos Refurbishment Survey: Salts Mill Bradford
Asbestos Sampling the Odeon: Bradford
Asbestos Management Survey: Hall Mark Cards Bradford
Asbestos Refurbishment Survey: Grattan Studios Block B Bradford
Asbestos Demolition Survey: The Gallopers Bradford
Asbestos Management Survey: The Climbing Hub, Beckside Business Park
Asbestos Refurbishment Survey: Janan, Bradford