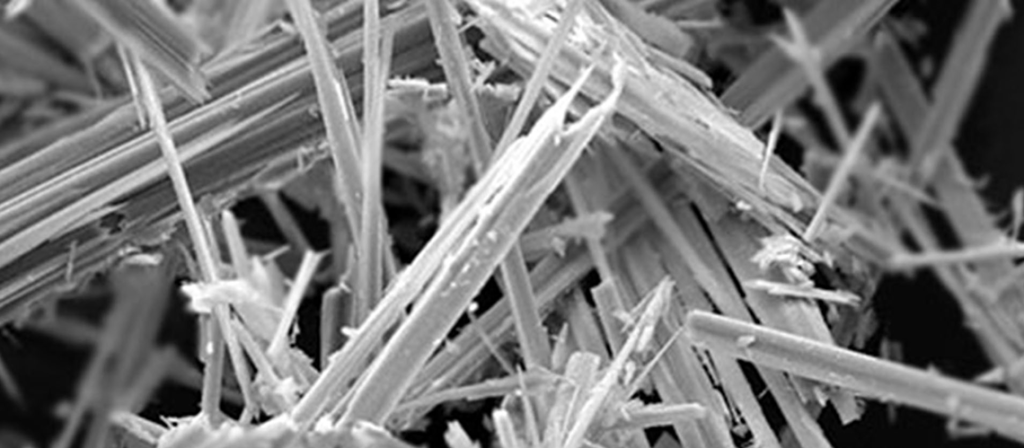 Asbestos Surveys Barnsley
Asbestos Surveys in Barnsley? HSG Asbestos Surveys are a local professional surveying company providing asbestos surveys throughout the Barnsley and South Yorkshire area.
Our priority is to provide prompt, professional and competitive asbestos surveys to all our customers in  Barnsley and South Yorkshire; the quote you receive is the price you pay. Our asbestos surveys are carried out on a day and time to suit you by fully qualified and experienced asbestos surveyors.
As an independent asbestos surveying company that doesn't carry out asbestos removal, we have no vested interest in finding asbestos in your property.
Give us a call on 01274 959994 or 07703 203930; or email jb@hsgasbestossurveys.co.uk
Or you can complete the contact form; we will get the quote for the asbestos survey or for asbestos sampling back to you within 24 hours.
You may need an asbestos management survey for the day to day running of the property. Or an asbestos refurbishment survey before you carry out any refurbishment within your property. Or an asbestos demolition survey before demolition of the building. All of these asbestos surveys are a legal requirement for any building built before the year 2000. Asbestos surveys explained
Asbestos Surveys and Asbestos Sampling in Barnsley.
HSG Asbestos Surveys carry out asbestos sampling, asbestos refurbishment/demolition surveys and asbestos management surveys throughout the Barnsley and South Yorkshire areas.
Why use HSG Asbestos Surveys for your Asbestos Survey and Sampling.
Our asbestos surveyors are highly experienced and qualified, and all hold BOHS P402, the qualification for asbestos surveying and sampling in buildings.
HSG Asbestos Surveys carry out all of their asbestos surveys in accordance with HSG264 Asbestos: The survey guide.
We conduct the following Asbestos Surveys in Barnsley.
Asbestos sampling Barnsley – Standalone sampling.
Asbestos management surveys.
Asbestos refurbishment surveys.
Asbestos demolition survey.
The asbestos survey will be available to you five working days after the site asbestos survey; the results from asbestos sampling are available three working days after the suspect asbestos samples are taken. A 24 / 48-hour service is available if required.
See below for some of the asbestos surveys our asbestos surveyors have carried out in Barnsley.
Asbestos Management Survey at the Crown and Anchor Barnsley
Asbestos Refurbishment Survey at Fall Bank Industrial Estate Barnsley
Asbestos Refurbishment Survey at the Milton Arms Barnsley
Asbestos Management Survey at Wybone Ltd Barnsley
Asbestos Management Survey at Barnsley Honda Asbestos 
Asbestos Management Survey at Royston Lead Barnsley
Asbestos Refurbishment Survey at Leeds Building Society Barnsley